So, it's my birthday and as a present to myself I did a little vintage pattern shopping on Etsy (I'm 25 today, I can do what I WANT!). One of my favorite shops on the site is
MissBettysAttic
. She has SO many adorable patterns to choose from (hundreds!) and they are ALL cute. I follow her on
Pinterest
and get the scoop on her new additions (obsessed!). Really, now that I've scooped up some of the patterns I couldn't live without, you all should hop on over there and check out her store. She's currently having a
25% off
Christmas in July sale. I mean...how could you say no to that?
Anyway, here are the two lovelies I picked up: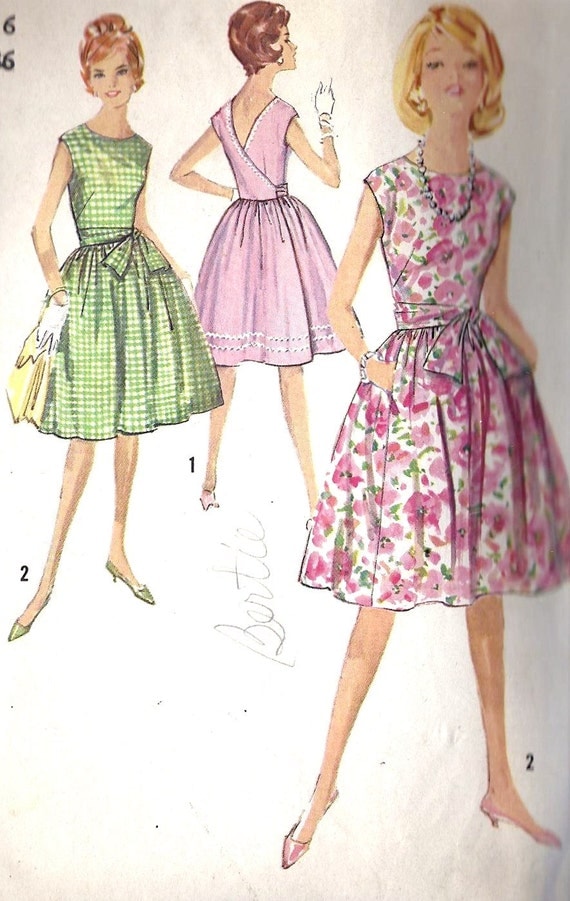 Simplicity 4986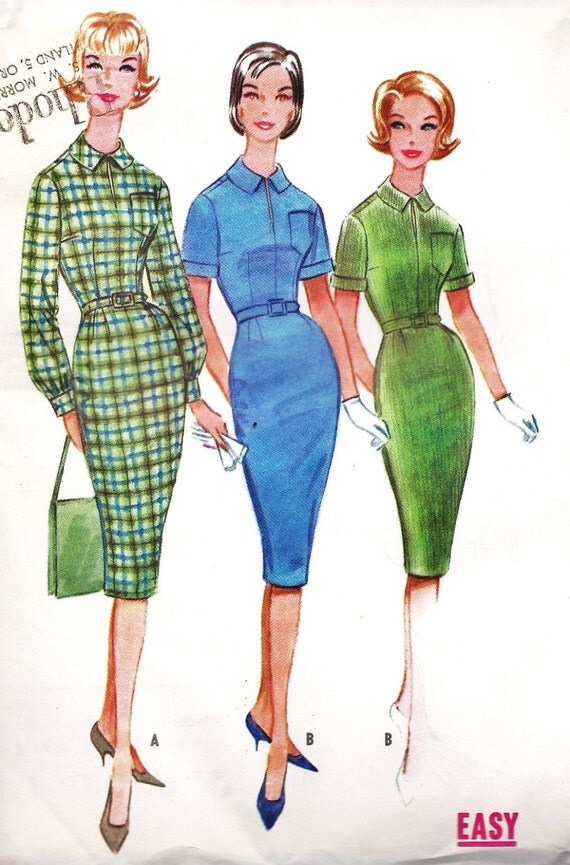 McCall 5470
Eeeep! I'm so excited for these patterns! Apparently, early 1960's patterns are my jam - I feel physically compelled to POSSESS pretty much any one I come across. Cuteness overload.
The Simplicity number is an adorable little wrap dress with gathered skirt and hidden pockets and I just LOVE the bodice on the McCall pattern - such a snappy look, and check out that cute collar! Excellent purchases, if I do say so myself.
Also, let me say THANKS! to the lovely Johanna over at
Making It Well
for nominating me for the Versatile Blogger Award. If you'd like to check my list of random facts about me, click over
here
, and by all means, give Johanna's blog a visit if you've not been before! She's just knitted the cutest sweater that has totally re-ignited my mission to learn to knit in 2012.