So, for all of you out there who assumed I was done with all of that white and red rayon I used for my latest
wedding guest dress
, well...you're wrong. Sorry! I have just enough left to squeeze out a blouse I've owned the pattern for forever but haven't gotten around to trying until now -
Simplicity 2154
!
There have been loads of ridiculously adorable versions of this cute blouse popping up all over the place. Have you seen
Scruffy Badger's
,
Liz's
, and
Alana's
? Just to name a few.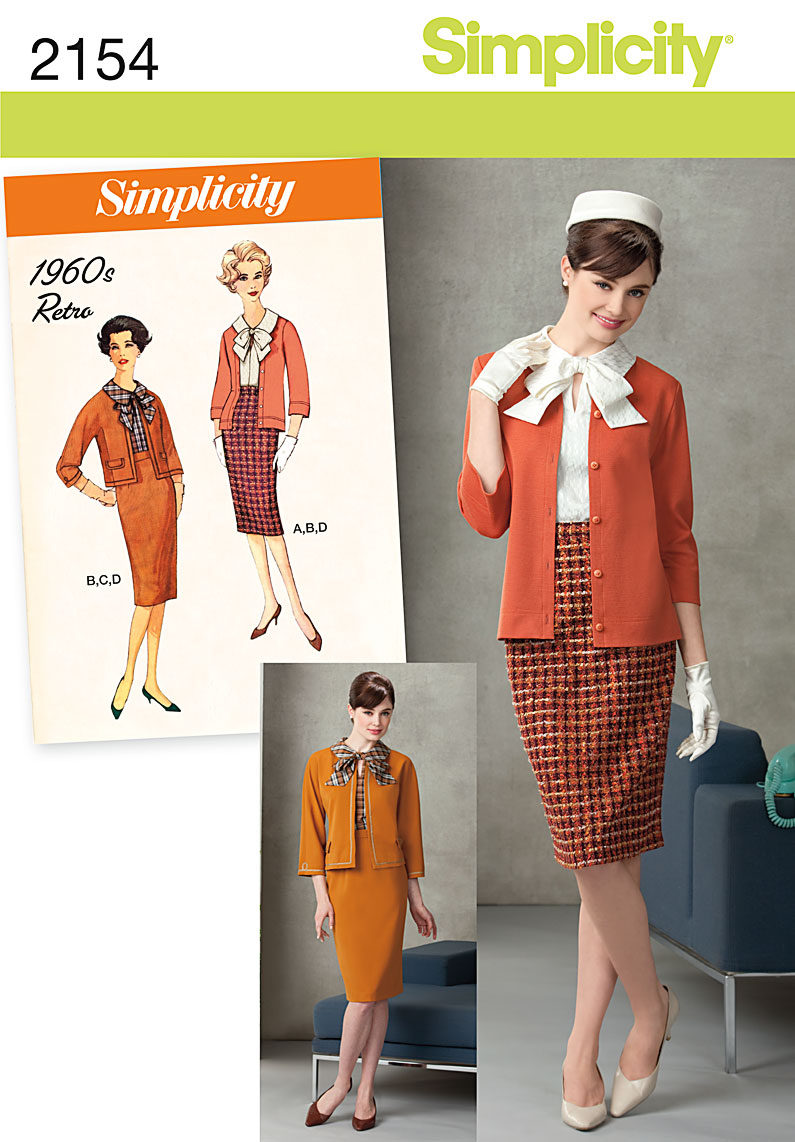 Someday, I'll make the skirt too.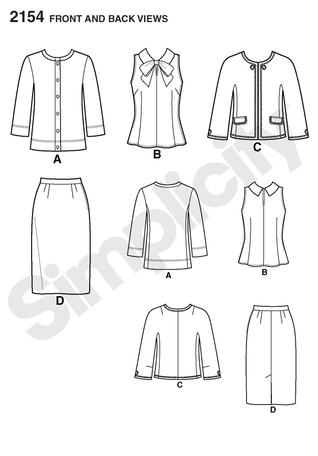 Sleeveless bow blouse
I've been a bit busy since returning from vacation and am preparing to participate in more wedding festivities (and will be wearing my
Milly Wedding Guest Dress
) this weekend, so progress here will be slow. Hopefully it will be a relatively quick project, though - it's just a blouse!
Laying out pattern - I just LOVE my huge pincushion from A Fashionable Stitch
So far I've only cut everything out and not done any actual sewing yet, but I'm excited to get started! Even though I'm repeating the fabric from my last project, it'll be nice to be working on something smaller scale than a party dress. Also, I've been noticing a lack of cute, wearable tops in my wardrobe, so I'm hoping this blouse will help me in that area.
Also of interest, I just recently won (my first) giveaway over at
Seams Sustainable
! Dee, who blogs there, is a super talented sewist (she's creating her own wedding dress!) who also excels in other crafts, like jewelry making. To celebrate her 100th blog post (congrats, Dee!), she
gave away a lovely pair of handmade earrings
made from reclaimed faux pearls and faceted glass.
weird lighting - doesn't capture the sparklyness!
I'm thrilled to have won a giveaway and feel like I really lucked out with this one. Can't wait to wear these to a fancy occasion - thanks, Dee!